Site Visit to Cornwall
Dr Claire Cleland and Dr Niamh O'Kane detail their site visit to Cornwall, to look for inclusive beaches, and to explore The Eden Project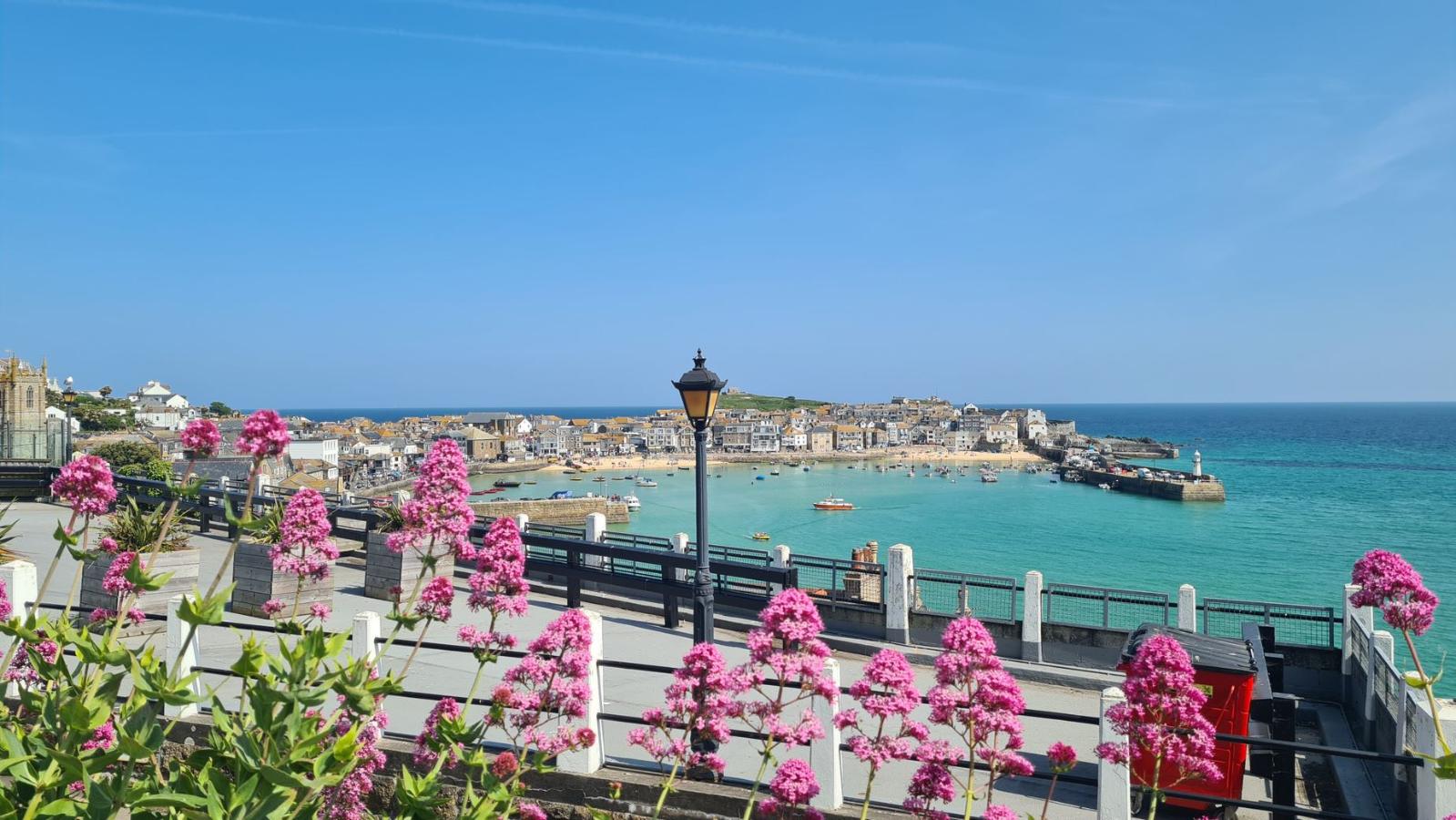 We touched down in Newquay on Thursday 24th of May and were met with clear skies and sunny weather, a far cry from our usual weather at home. From Newquay, we headed south, stopping in the seaside town of Perranporth. Perranporth, like so many other towns in Cornwall, boasts a bustling strip and a golden beach, revered by families, surfers, and holiday makers. After refuelling, we went on our way and followed the coastline south to reach our base in St Ives. Being new to the area, when we arrived we were immediately taken aback by the beauty and charm of St Ives. It offered spectacular views, crystal clear and inviting sea water, pristine beaches and a quaint town with meandering side streets. At this point I'm guessing you are asking yourself what does this have to do with research?
Well, as we all know access to green and blue space has been evidenced to improve not only our physical health but it can also enhance our mental health and well-being. However, through our work we have found that not everyone has equal access to green and blue space (e.g., those living with a disability). Consequently, lessening their opportunities to visit and spend time in green and blue spaces and the potential to gain the physical and mental health and well-being benefits. When this occurs health inequalities and inequities are further exacerbated. At Queen's University, a key aim of our work is to ensure that both green and blue spaces are accessible, enabling everyone to use them, to use them how they wish and to reap the health benefits.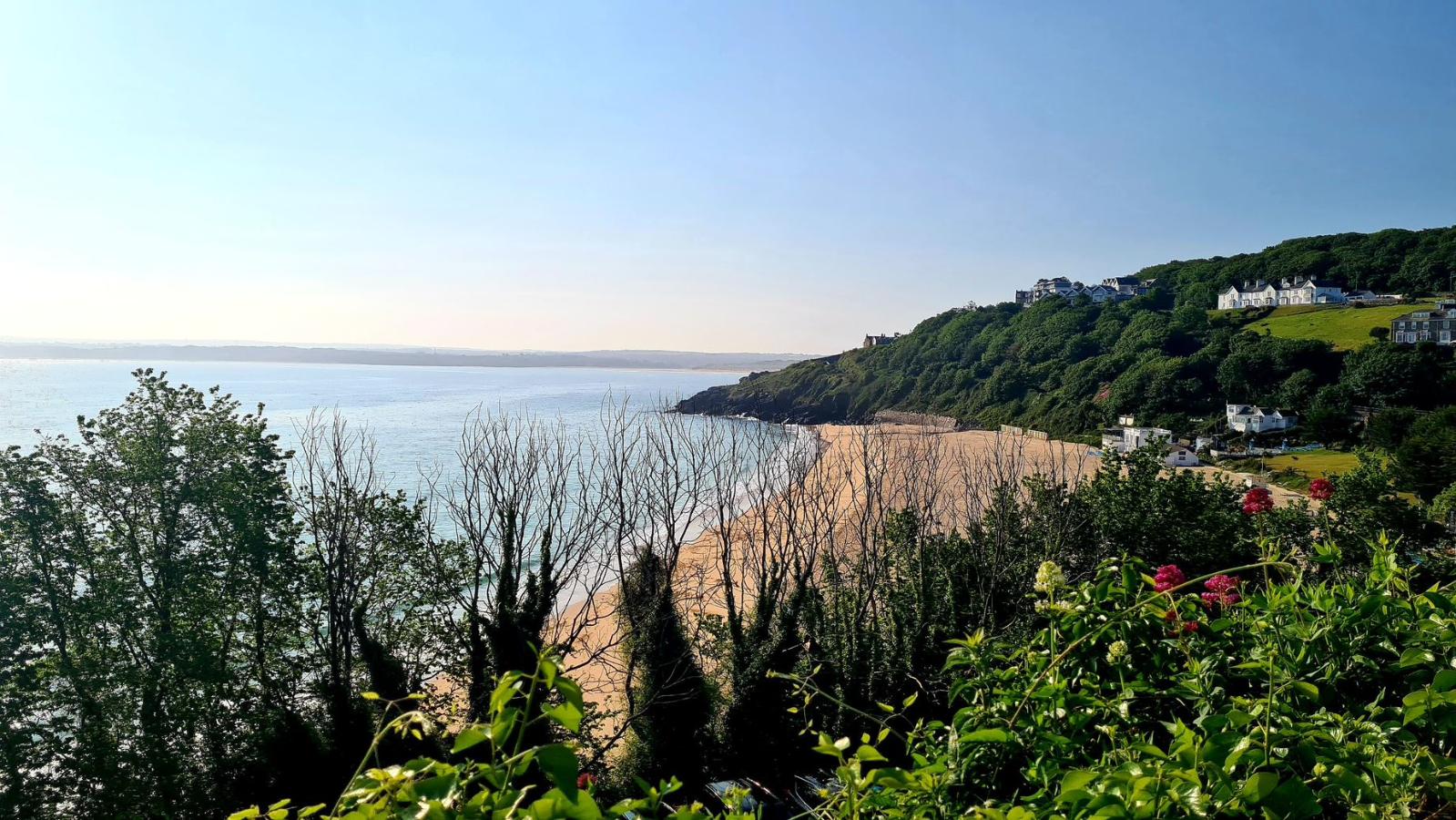 Therefore, we took the opportunity to carry out a site visit to Cornwall home of some of the best beaches in the UK, and according to the Environment Agency, some of the highest quality bathing water in the UK. It is also home to the world famous Eden Project. The Eden Project opened for the first time in 2001, a visitor attraction built within a reclaimed clay pit into which they brought a huge diversity of plants and life. A symbol of regeneration, Eden's mission is to deepen our collective understanding of the interconnections between all living things, to inspire citizenship to care for our planet amidst the current planetary crisis.
Our base in St Ives overlooked Porthminster beach, a blue flag beach with a range of facilities, but as we walked along the beach and began to discuss and debate (as researchers do) we started to ask what facilities are needed and for who? What facilities have to be present for a beach to be considered accessible, what has to be present for a beach to be considered inclusive? What features can a beach have or not have (e.g., toilets, changing rooms, ramps, seating, beach wheelchairs, and adapted equipment such as surf and paddle boards)? We then started to observe the landscape and ask is it possible for all beaches to be accessible? The questions kept coming, and we kept thinking of the ways that we could answer them to inform the evidence base on our return to Queen's.
After our tour of some of Cornwall's beaches, we turned our focus from blue to green, and visited the Eden Project. The Eden Project brought with it luscious greens and an afternoon of learning. A few mere hours weren't enough time in a spectacle like Eden; we rambled through the gardens, explored the indoor Biomes, and climbed the Rainforest Canopy Walkway. It offered more than just plants, it offered us a wealth of education – from displays on the origins of our earth, to climate change, to learning about different cultures. We witnessed people, and canines, of all ages enjoying the space, in pairs, groups and school groups. We ate our lunch under the cool cover of the Biomes, surrounded by many of the birds who call Eden home - we were even joined at our table by a friendly little robin. We learned that there are plans for branch-out Eden Projects in other areas in the UK, including Lancashire, Dundee, and Derry-Londonderry, as well as globally, including China, Costa Rica, and New Zealand.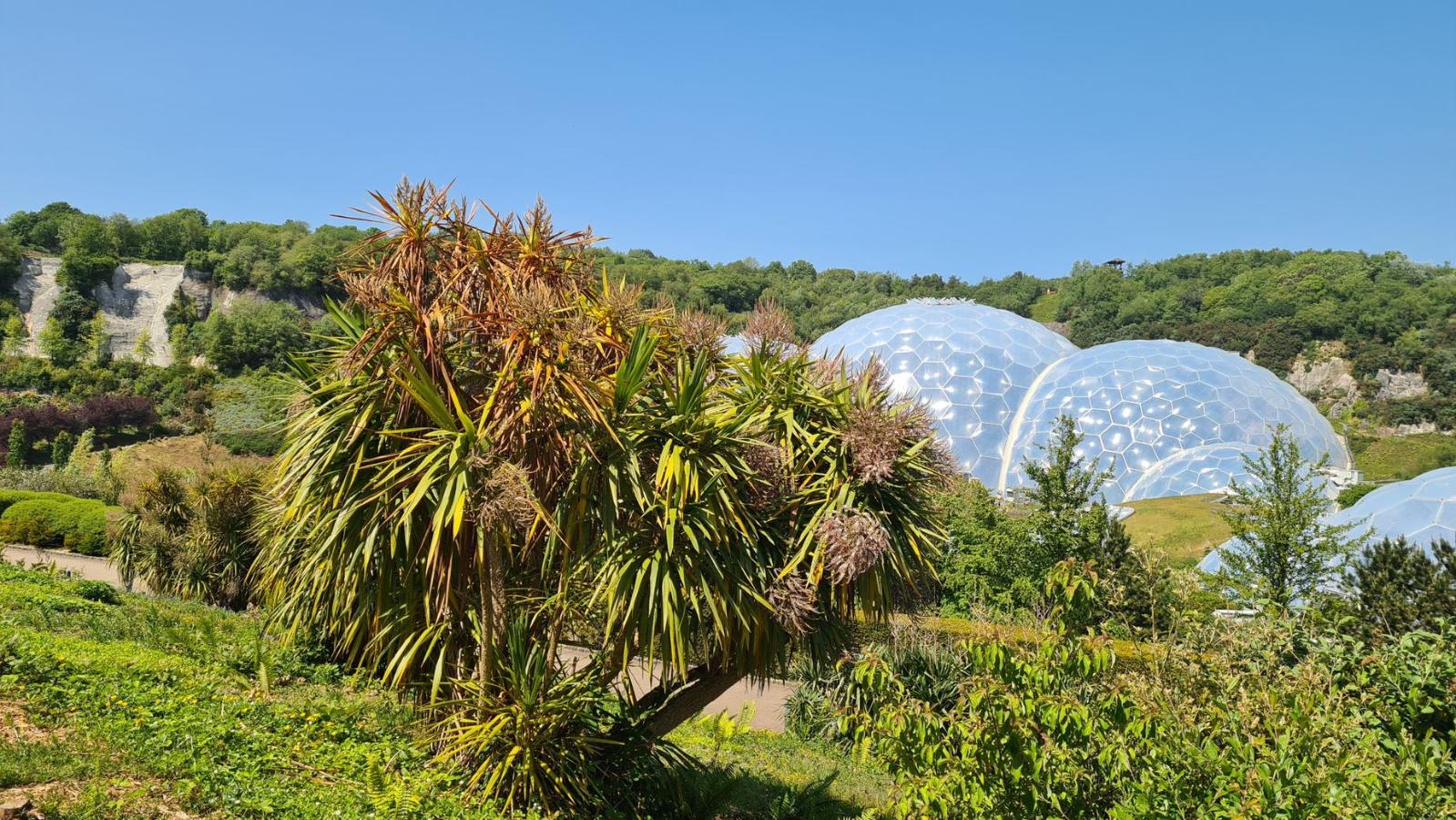 Our short trip to Cornwall showed us what is possible when people and place are connected – beautiful accessible beaches, clear blue water, and the wonderful Eden project. We left, bringing lots of inspiration (and vitamin D) back across the Irish Sea and cannot wait to put our learning into action and to help shape the future of accessible green and blue spaces.
Funding for the "Accessible Beach Solutions Project" was awarded to Dr Claire Cleland by the ESRC Impact Acceleration Account. The overarching aim of the current project was twofold. Firstly, to cultivate existing partnerships, and to facilitate collaboration and share knowledge with these partners. The second aim was to develop creative and tailored approaches to increase health and societal impact through the translation of research findings. This site visit provided the research team with an insight into the implementation of accessible green and blue space solutions and demonstrated how these solutions can effect change not only individually but also for local communities, resulting in beneficial health, societal and environmental impacts.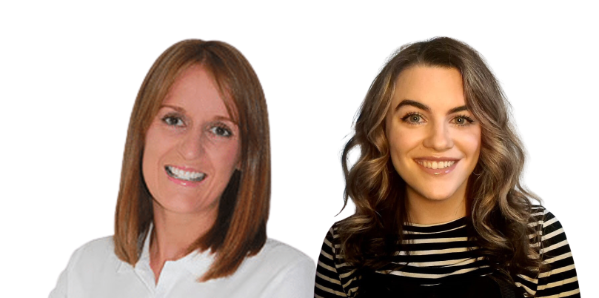 Dr Claire Cleland and Dr Niamh O'Kane