DR BECCA LOVELL
University of Exeter
Contributes to WP6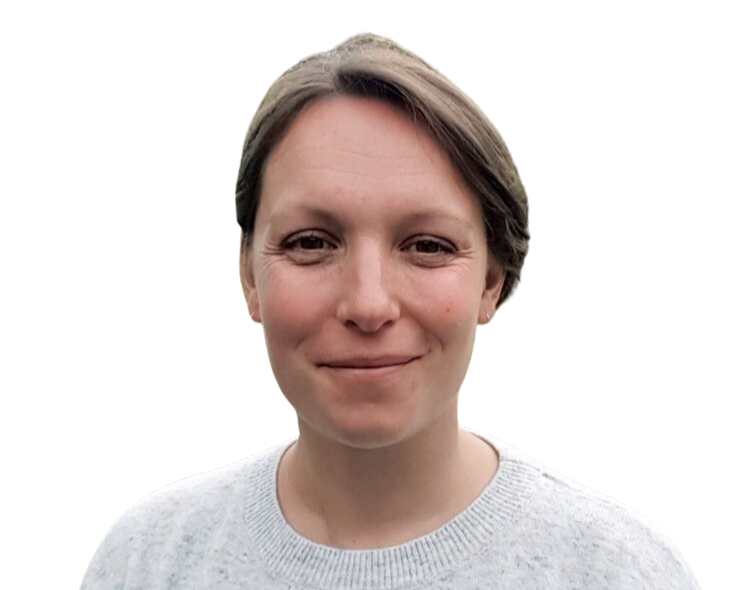 Dr Becca Lovell is a Senior Lecturer in Biodiversity, Health and Policy at the European Centre for Environment and Human Health, WHO Collaborating Centre on Natural Environments and Health at the University of Exeter Medical School.
Becca focuses on evaluating, synthesising and translating evidence of the links between nature and health for policy and practice, and has undertaken related work with and for policy and service delivery bodies including WHO, CBD, PHE, Defra, MHCLG, Natural England and the Forestry Commission.
She is interested in the multiple roles of the natural environment in determining equitable population health; 'what works' in environmental health interventions and the delivery of nature-based solutions; and how better understandings of the economic, social and health values of natural environments could inform cross-sectoral decision making and ways of working.