PROFESSOR CATHARINE WARD THOMPSON
University of Edinburgh
Co-leads WP3 and contributes to WP6.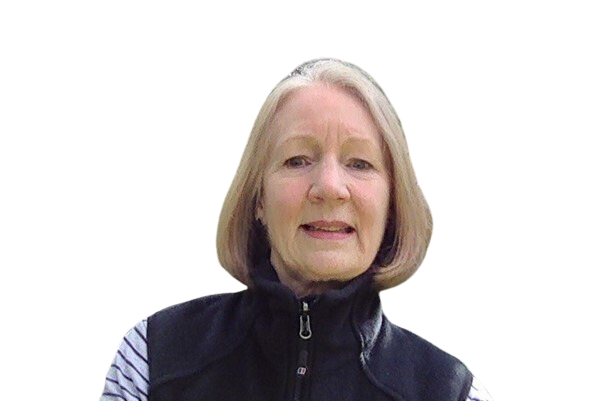 Catharine Ward Thompson is Professor of Landscape Architecture and Director of OPENspace Research Centre at the University of Edinburgh. Her work focuses on inclusive access to outdoor environments and links between landscape and health. It includes work with children, young people and older people, covering environment-behaviour interactions, historic landscapes and contemporary needs, and salutogenic environments.
Catharine has directed research consortia focused on the benefits of getting outdoors for older people and their quality of life www.idgo.ac.uk, www.mobilitymoodplace.ac.uk. Current research with older people explores ageing in place as part of the University's Advanced Care Research Centre.
She has led several multidisciplinary research collaborations to consider the relationship between the quality, quantity and accessibility of green space and people's health. These include the GreenHealth project, a study of links between green space and mental wellbeing in deprived urban areas, for Scottish Government, and an NIHR-funded longitudinal evaluation of improvements to local woodlands in deprived communities, in collaboration with Scottish Forestry.
She contributed to WHO's European Regional office Urban Green Spaces and Health report and has advised on Scottish Government's Good Places, Better Health initiative and the development of its Place Standard.