DR CLAIRE CLELAND
Queen's University Belfast
Contributes to work packages 3 and 4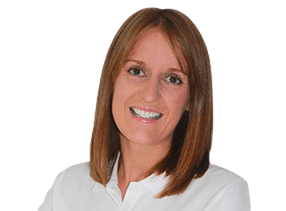 Claire is Research Fellow in the Complex Systems, Urban Environment and Population Health Group at the Centre for Public Health. She holds a BSc (Hons) Human Nutrition, IOC Dip Sport Nutrition and PhD Public Health, and has conducted post-doctoral research at Newcastle University and at the Medical Research Council/Chief Scientist Office Social and Public Health Sciences Unit, University of Glasgow. Her research focuses on the interconnected themes of ageing, physical activity, and the environment (built and social), to determine the best approach to healthy active ageing. To date her work has focused on the design, development and evaluation of large scale public health interventions and environmental programmes.
Currently, she is a co-investigator on the SPACE: Supportive environments for physical and social activity, healthy ageing and cognitive health project. Where she co-leads a work package to provide richer data for cognitive health and device-measured physical activity, and more granular urban environment data using Global Positioning Systems. In addition, she provides a public health insight into the: "is 20 plenty for health" 20mph speed limit evaluation in Belfast and Edinburgh; the international Healthy Urban Living and Ageing in Place (HULAP) Project; and the Public Health Intervention Development project entitled "Developing system-oriented interventions to reduce car dependency for improved population health in Belfast".
Previously at Newcastle University she worked on the Lifestyle, Eating, Activity and Planning Project and the NU:Level weight loss maintenance trial. At the MRC/CSO SPHSU she worked on the GoWell Programme to determine the impact of built environment interventions on physical activity and health; and she managed the GoWell East study which aimed to evaluate the impact of the Glasgow Commonwealth Games 2014.