JEREMY HILTON
Cranfield University
Co-lead WP 1, Contribution to WP 2 and 7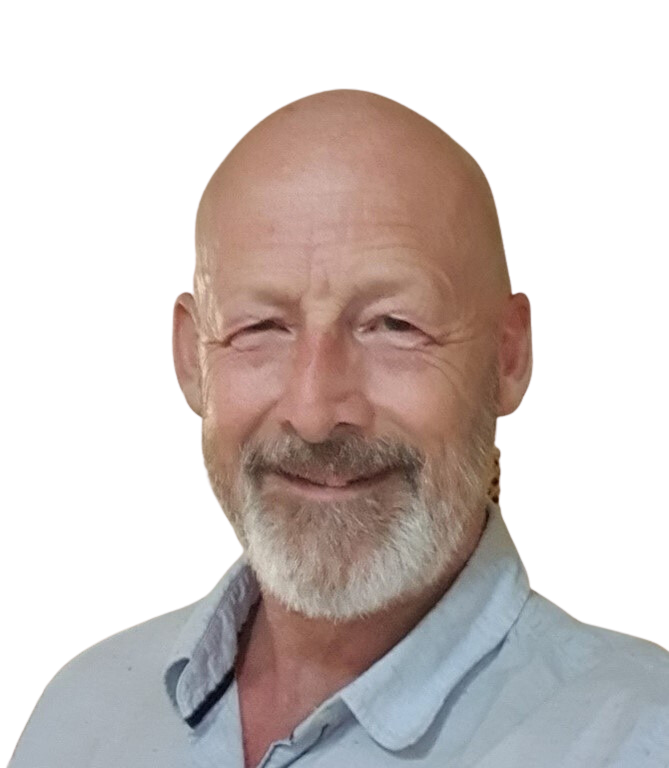 Jeremy is a Senior Lecturer in Complex Systems. His particular focus is on Systems thinking and organisational development. He facilitates Appreciative Inquiry and other collaborative workshops addressing complex organisational challenges enabling organisations to develop a shared understanding of the issues and to generate strategies for successful resolution. His practitioner and research interest is in the combined use of multiple systems methods to enable effective organisations and decision-making, decision support and resilience.
These have been/are being applied in a range of contexts. Within GroundsWell, this includes the development of the GroundsWell research programme; and the co-development of a systems-oriented conceptual framework that integrates multiple, layered, interconnected pieces of evidence, building a shared understanding of the mechanisms linking UGBS and NCD that informs systems transformations of UGBS. Outside GroundsWell, he is supporting research into the systemic factors regarding drug-related deaths in Scotland.
He designed and teaches on the Cranfield Systems Thinking Practice Apprenticeship, a 2-year Level 7 practitioner development course, as well as systems thinking modules across a range of MScs at Cranfield. He regularly advises senior leaders on ways of developing shared understanding and on organisational coherence and alignment.