DR OLLY BUTTERS
University of Liverpool
Contributes to WP4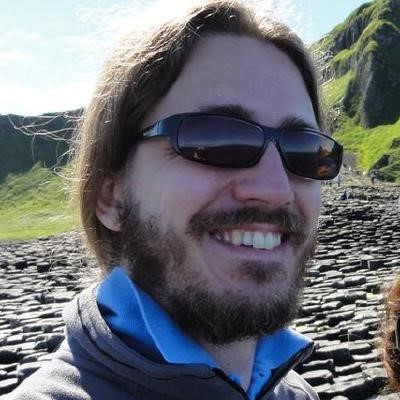 I am a population health data researcher working to join up datasets and gain insight from complex systems. I am part of the NIHR Applied Research Collaboration Northwest Coast (https://arc-nwc.nihr.ac.uk/ ) working with Sarah Rodgers. I am involved in various projects including HDRUK North -
(https://www.hdruk.ac.uk/about-us/contact-us/our-locations/health-data-research-uk-hdr-uk-north/ )
I used to work for Newcastle University on a variety of health data projects, including: DataSHIELD (https://www.datashield.ac.uk ), the 1958 Birth Cohort Genetics Repository and Connected Health Cities NENC.
Before working at Newcastle University I was the senior data manager of the Avon Longitudinal Study of Parents and Children (ALSPAC - www.bristol.ac.uk/alspac ) at the University of Bristol.
My background is in Physics & Astronomy where I was involved in several big data projects.