DR REBECCA GEARY
University of Liverpool
Co-leads WP4 with Professor Rodgers and Dr Green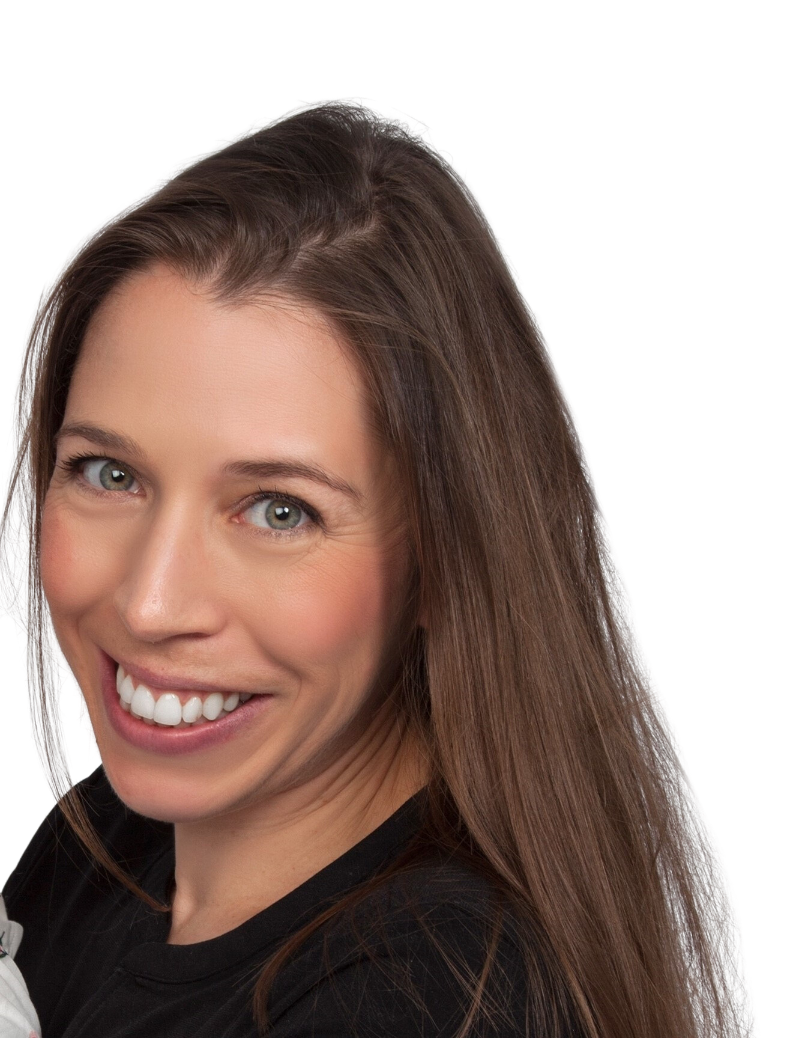 Rebecca is a lecturer in epidemiology and public health in the Department of Public Health, Policy, and Systems at the University of Liverpool. She is a rigorous and innovative mixed-methods researcher with international experience of conducting research on health inequalities. She has strong training in epidemiology, statistical modelling, natural experiments, mixed methods research, and study design. She has expertise in the analysis of longitudinal and linked administrative and survey data. She wishes to specialise in the analysis of policy and health system changes and their impact on health inequalities, reproductive, sexual, and mental health. She is passionate about public engagement and leads several engagement grants.

Rebecca is a principal investigator on a Wellcome Trust Research Enrichment grant to support the Wellcome Trust funded birth cohort Children Growing up in Liverpool with a multi-year arts-based public engagement programme and is an investigator on the birth cohort itself. Rebecca is also a co-principal investigator on an Economic and Social Research Council grant on whether the two-child limit to welfare policy and cuts to contraceptive services in Britain has impacted abortion rates and household poverty. Her commitment to under- and post-graduate teaching has been recognised with the award of Fellow of the Higher Education Association (2018).

Prior to joining the University of Liverpool, Rebecca was an Associate Professor at the London School of Hygiene and Tropical Medicine and the Royal College of Obstetricians and Gynaecologists where she led the development and evaluation of quality-of-care indicators and was a methodological advisor to the National Maternity and Perinatal Health Audit.