ROBERTO VILLEGAS-DIAZ
University of Liverpool
Contributes to WP4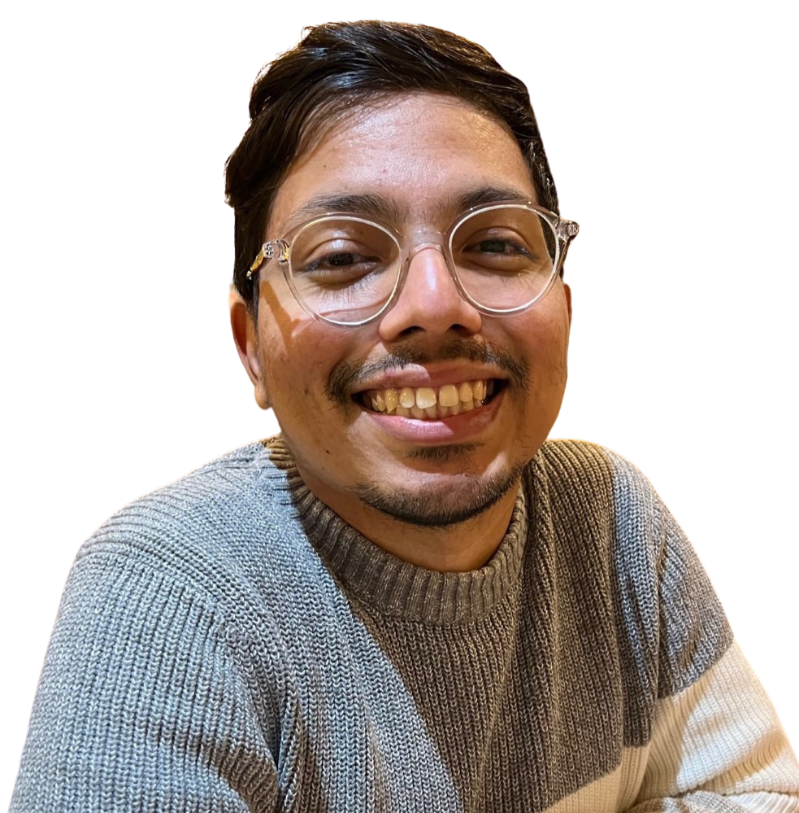 Roberto is the Data Manager for the consortium. As part of his role, he works closely with members from other WPs.
His background is in computer science, data science and a bit of physics. He has been working in a variety of research environments for the last 10 years, mostly on high-performance computing research.
Fun fact: according to his Facebook bio, he was in the top 5 of Costa Rican cross-country skiers.