MS RUKUN KHALAF
University of Liverpool
PhD Student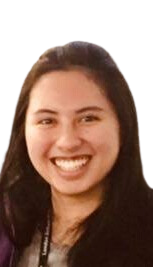 Rukun Khalaf is a PhD student based at the University of Liverpool. Her work focuses on Green and Blue Spaces (GBS) and their relationship with maternal health and health inequalities. Her work is funded through a National Institute for Health Research (NIHR) School for Public Health (SPHR) PhD studentship.
Rukun has a background in infectious disease epidemiology and has been awarded an MSc from the London School of Hygiene and Tropical Medicine. Moreover, Rukun has worked as an epidemiologist with the World Health Organization (WHO) Malaysia during the COVID-19 pandemic.
Rukun aims to conduct research that serves to highlight health inequalities that will subsequently lead to positive policy changes.