PROFESSOR RUTH JEPSON
University of Edinburgh
Co-Director, Work Package 3 co-lead, Work Package 7 co-lead, Co-director of Edinburgh hub, Contributes across all WPs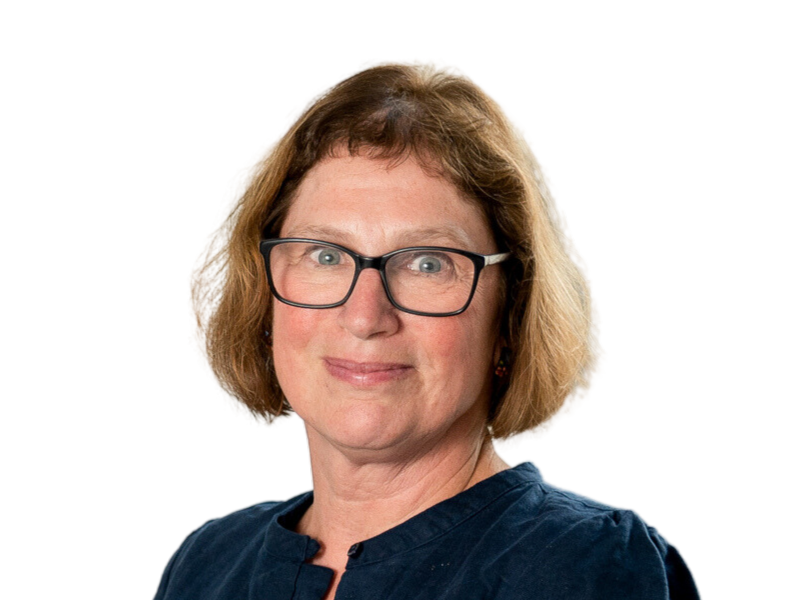 Ruth Jepson is Professor of Public Health in Social Science. She is also Director of the Scottish Collaboration for Public Health Research and Policy (SCPHRP).
Her areas of methodological research include developing and evaluating complex public health interventions; co-production; and citizen science. Her topic areas of interest include outdoor space for health, physical activity, and health inequalities.
Her latest book is Developing Public Health Interventions A Step-by-Step Guide (Sage Publications).