Greening the City Advisory Group Visit to Cork
On 14th- 15th June, Belfast Healthy Cities led a delegation from Belfast to Cork to learn about work being led by Cork Healthy Cities and Green Spaces for Health to address health inequalities, well-being and the environment.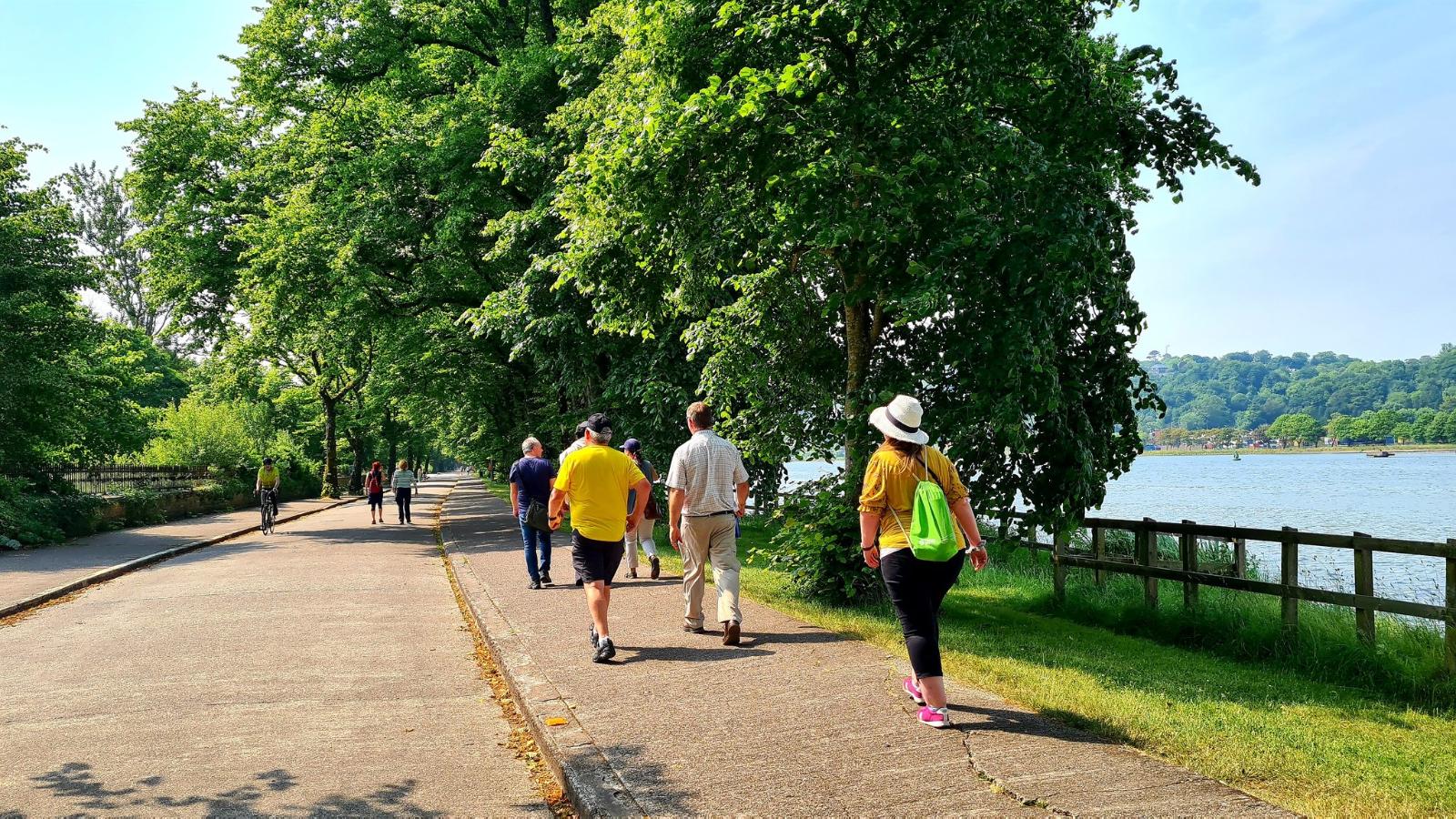 Representatives from the Belfast Healthy Cities' Greening the City Advisory group visited Cork City included Anne McCusker and Aranvir Gawera of Belfast Healthy Cities, Mura Quigley and Simon Rees of Belfast City Council, Jacqueline O'Hagan, Manager for EastSide Greenways, and Niamh O'Kane from GroundsWell/Queen's University Belfast.
The two day trip offered opportunities for 25 representatives from Belfast, Cork and Limerick to come together to look at a range of innovative projects and share experiences in delivering impactful programmes. We explored Cork City, visiting multiple sites to witness the great work being done across the city by Cork Healthy Cities and the Green Spaces for Health initiative:
First stop, Páirc Eoin - former cemetery now a public park which everyone can enjoy. A site for wilding, a dye garden, a tree nursery, as well as art workshops and Tai Chi classes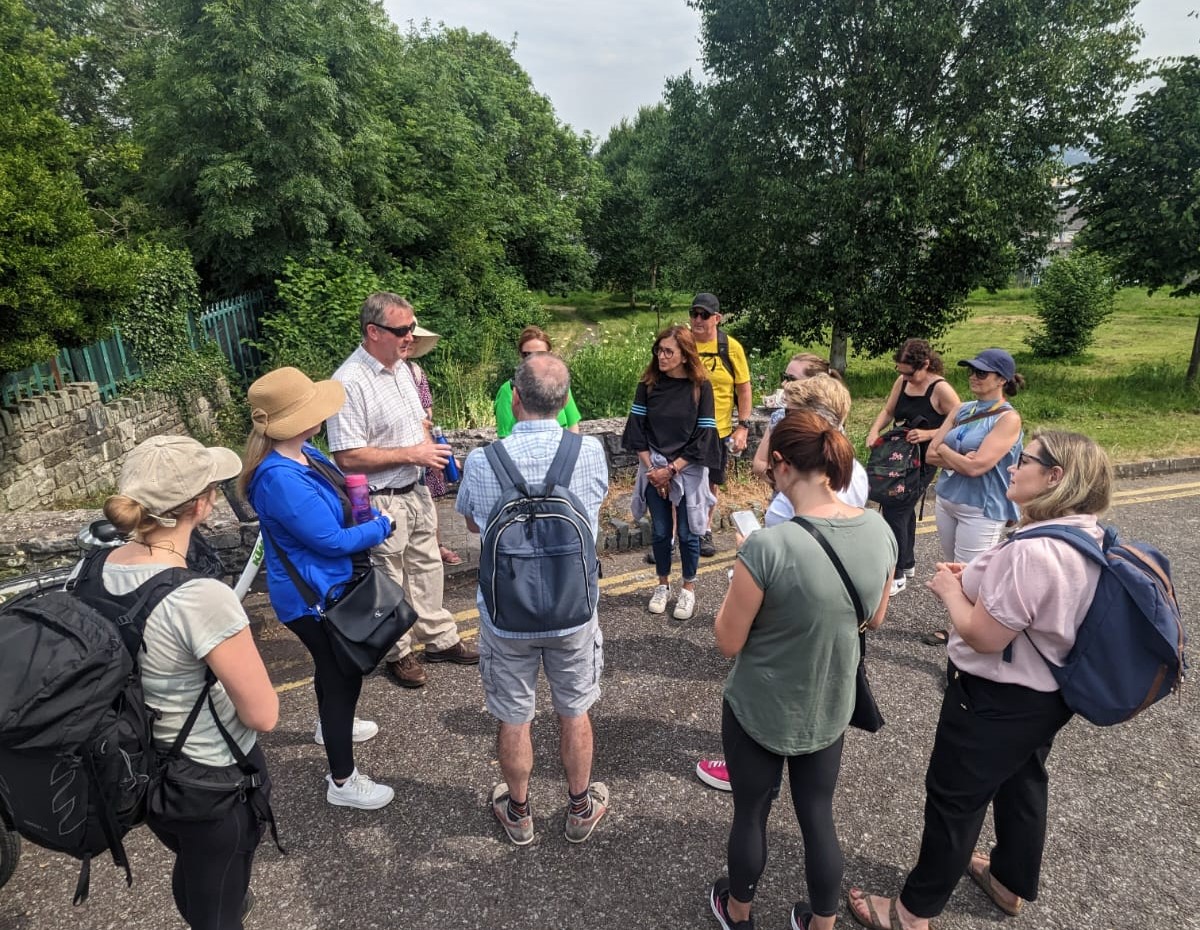 Next, the People's Parklet Douglas Street, combining seating, green planting, art, and bike parking. Providing a hub for the community, to Foster a sense of place and environment, and a fantastic spot to stop for a coffee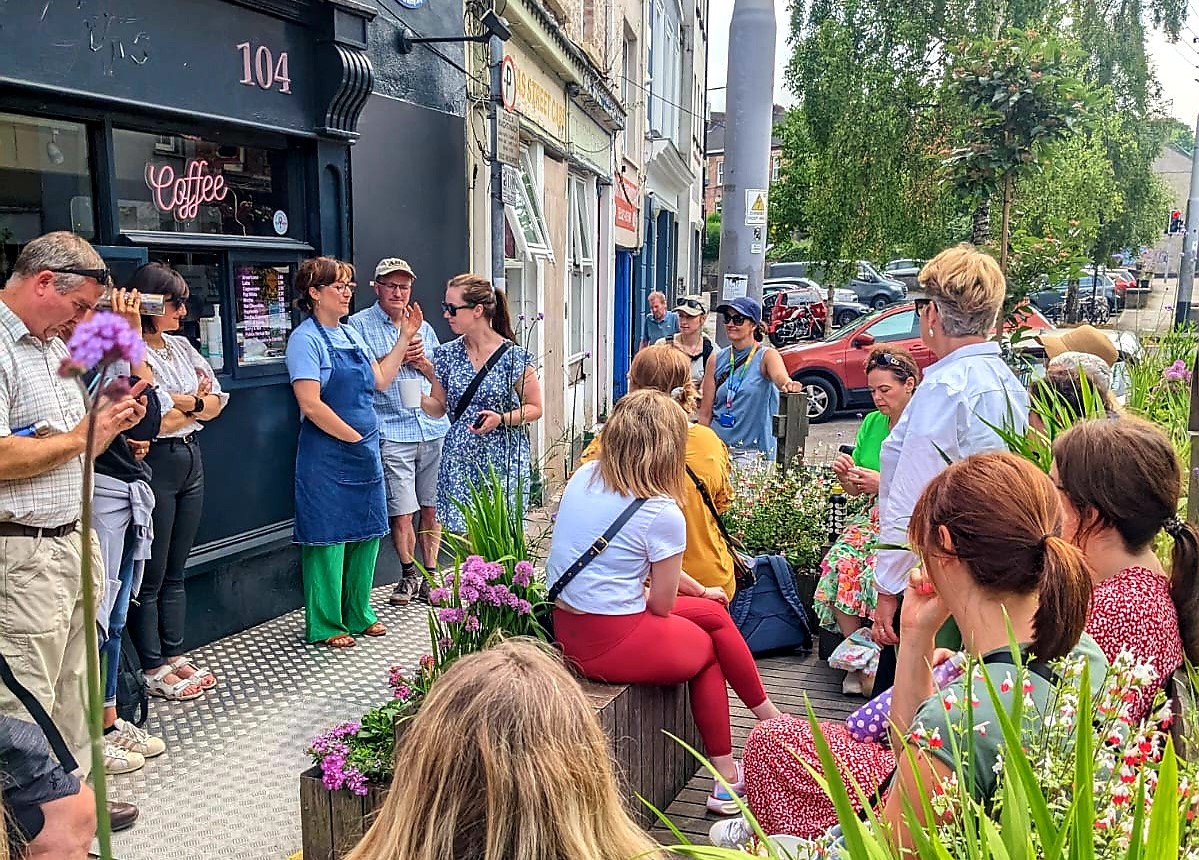 Next, a new sand martin house recently erected in the lough. We had a wonderful time meeting (and feeding) the locals, and enjoyed a lovely walk around the water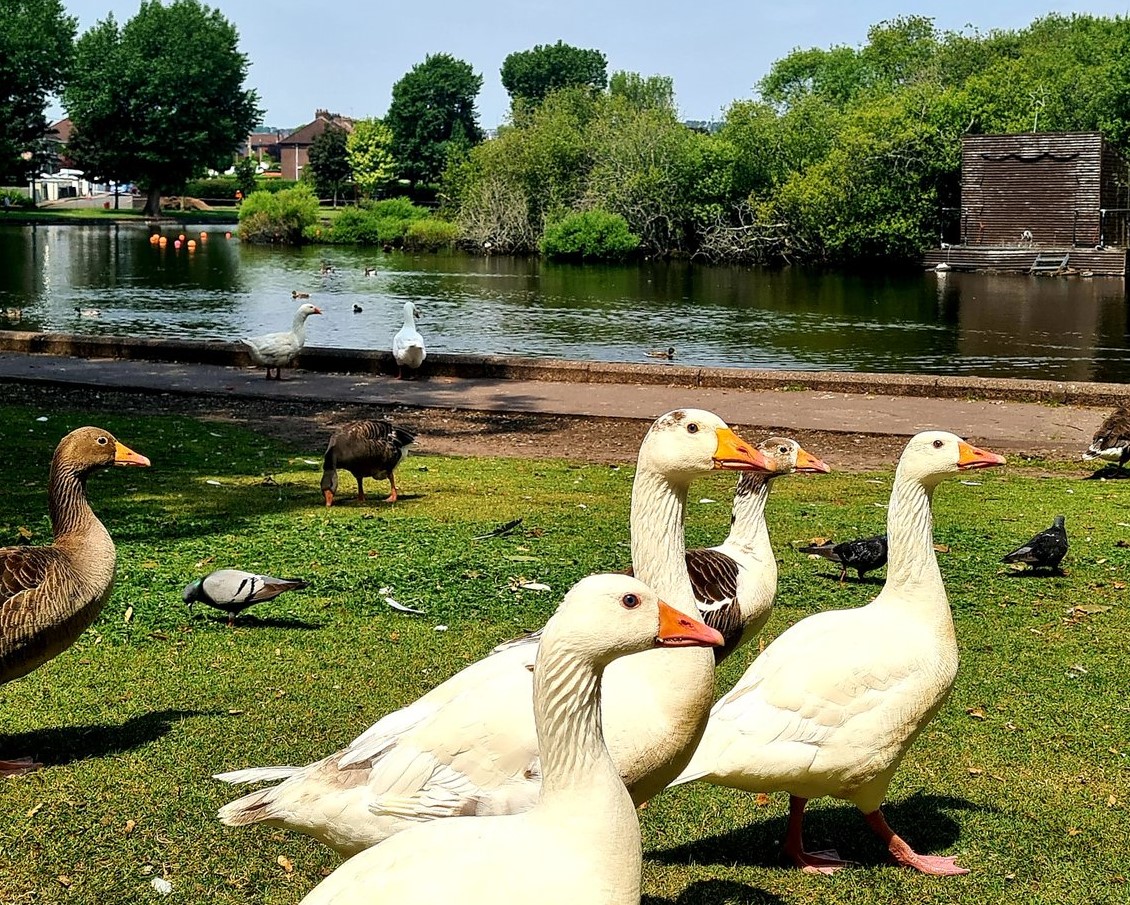 Next, we headed to the roof of St John's Central College to visit bee hives, set up in conjunction with Hive Mind. Up close and personal with our favourite pollinators and honey producers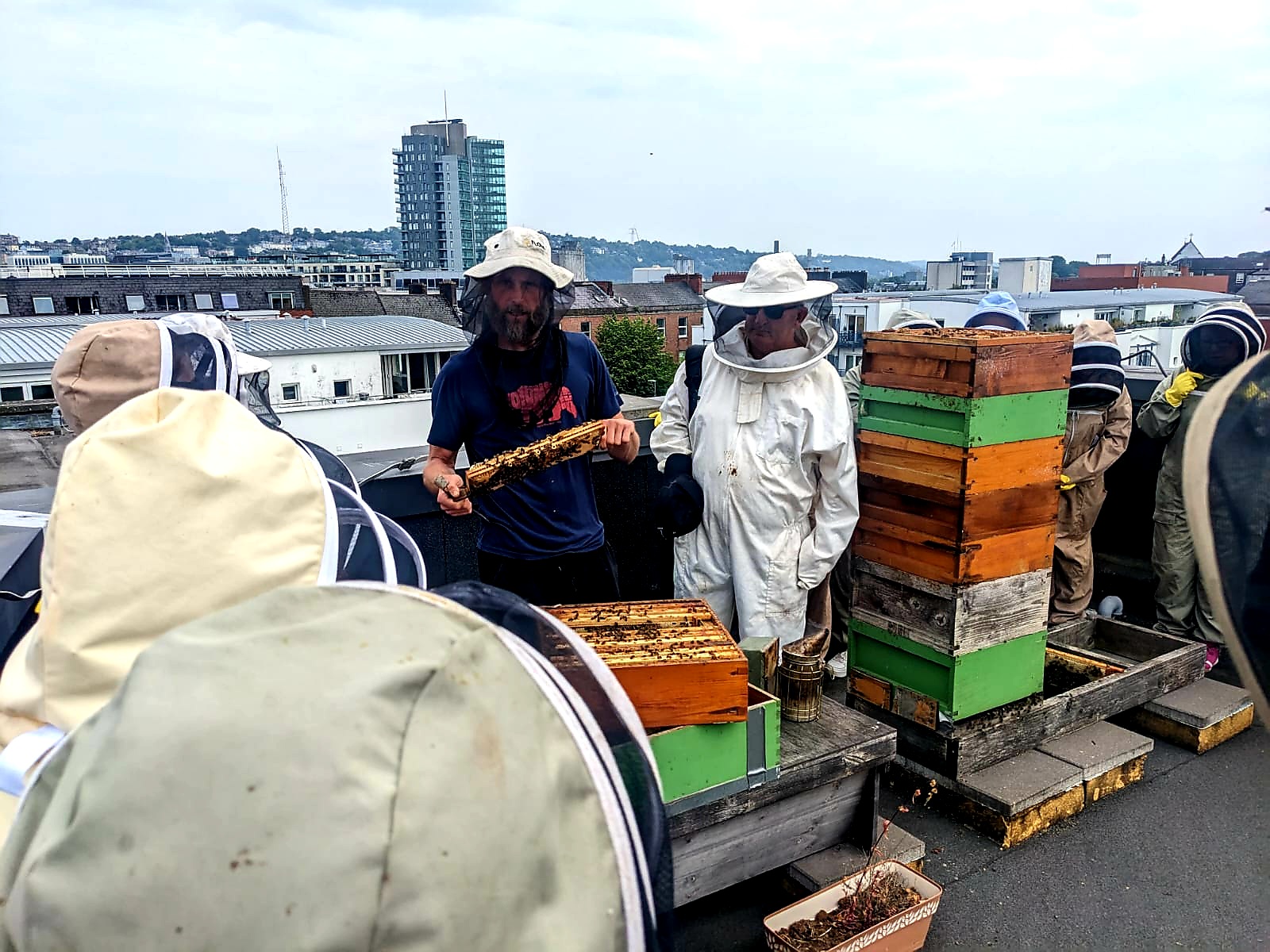 Then, lunch and a chat in the Togher Community Garden in Clashduv Park. An incredible example of community involvement - featuring a pond hand dug by 80 volunteers, a polytunnel, and raised beds. Even cooking workshops for children with produce grown in the garden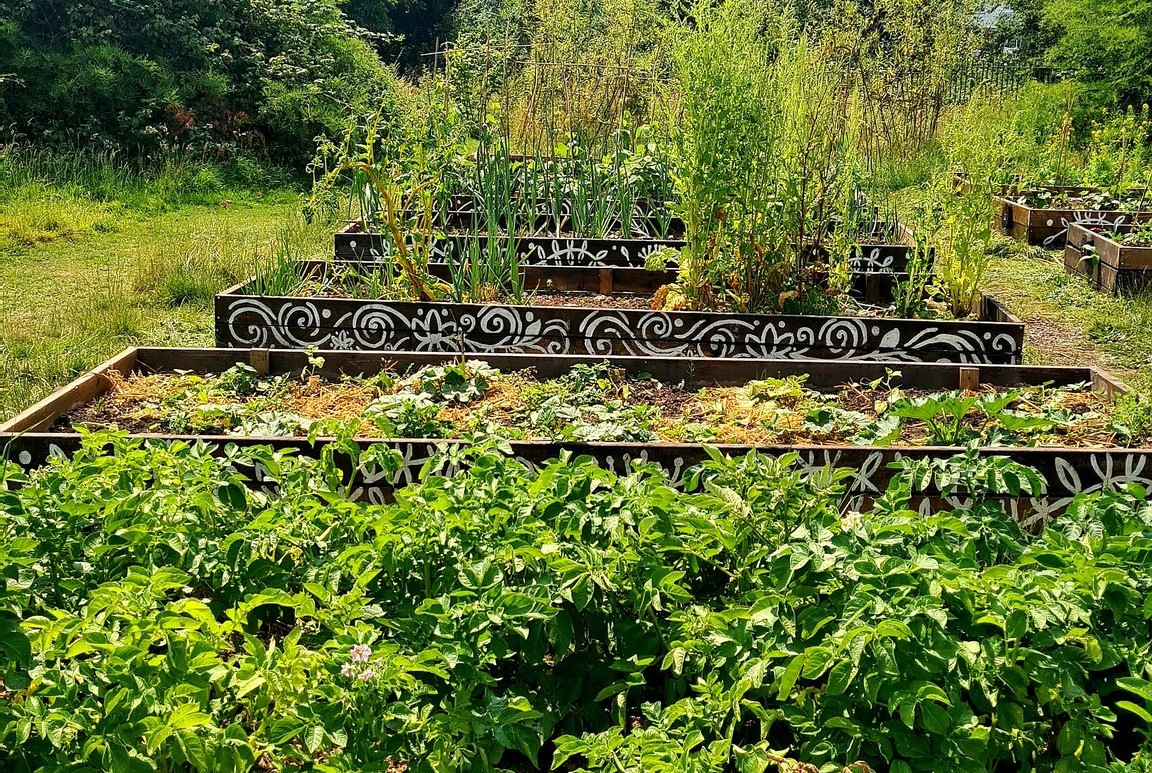 Next, Marina Park Greenway, a recently pedestrianised recreational and commuter corridor. Play related place making investment makes for slides for young (and young at heart) to enjoy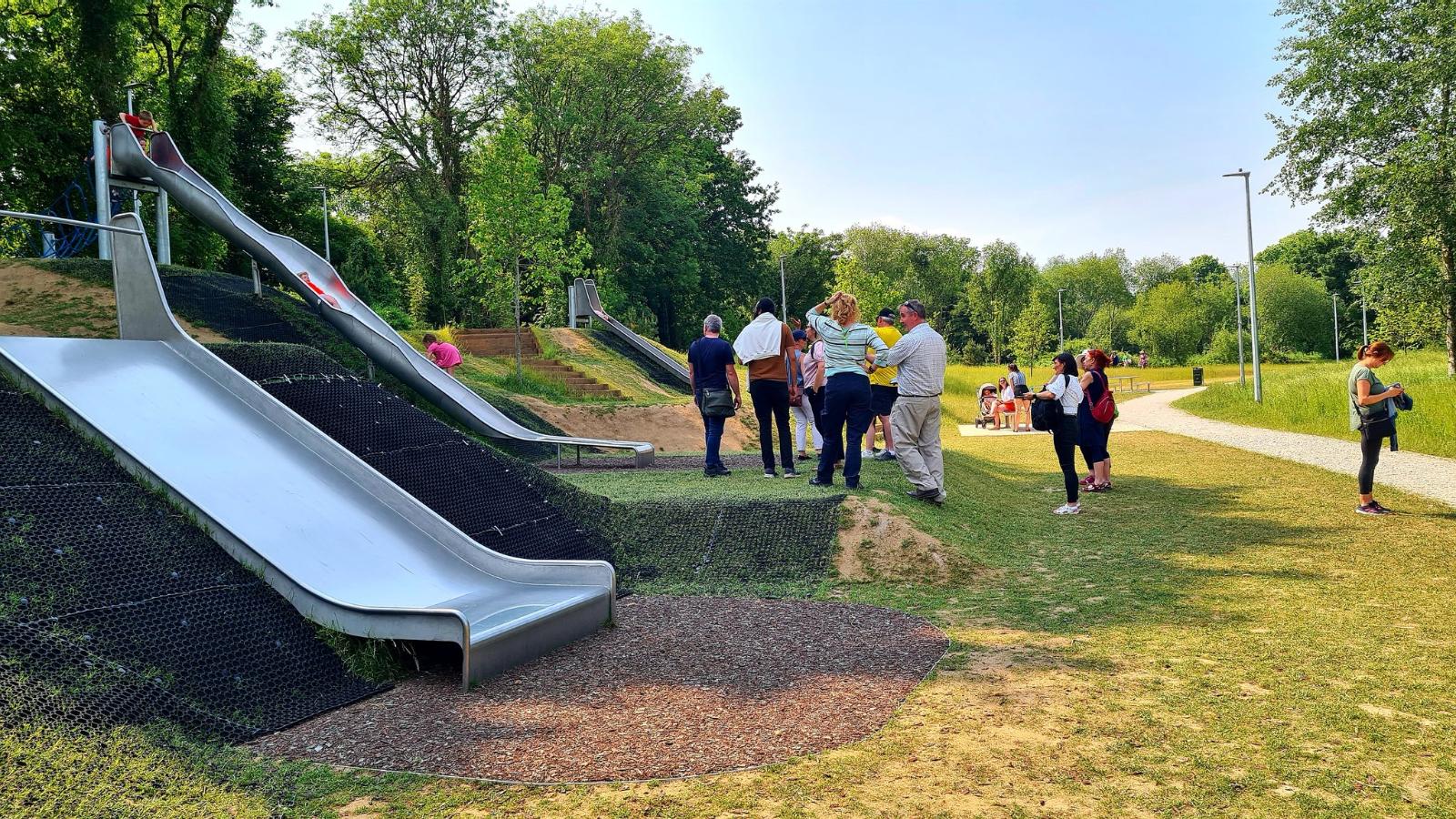 Next, the Seed Library recently sprouted up in Hollyhill Library. Where gardeners can borrow, sow and return seeds, as well as pass on planting tips to their fellow gardeners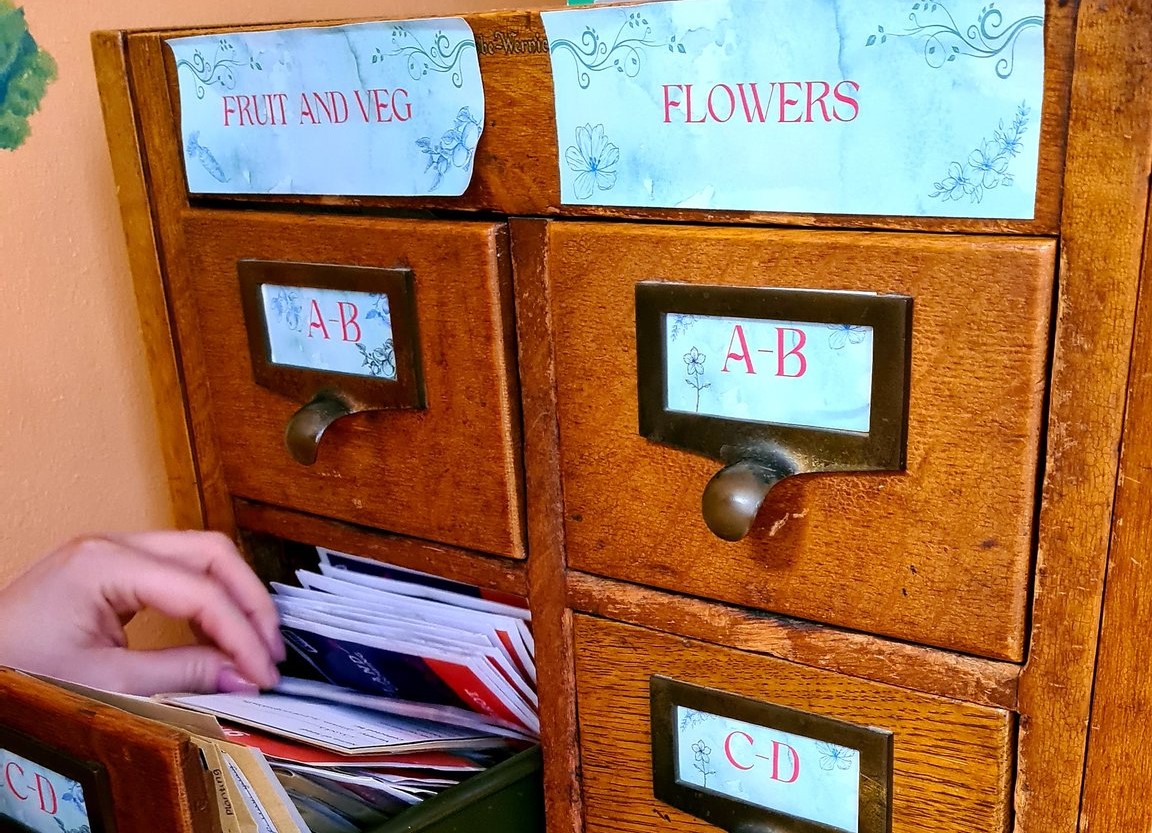 Finally, a visit to the Veterans Garden, initiated by army veterans in Cork City. A recent project which provides therapeutic recreation to users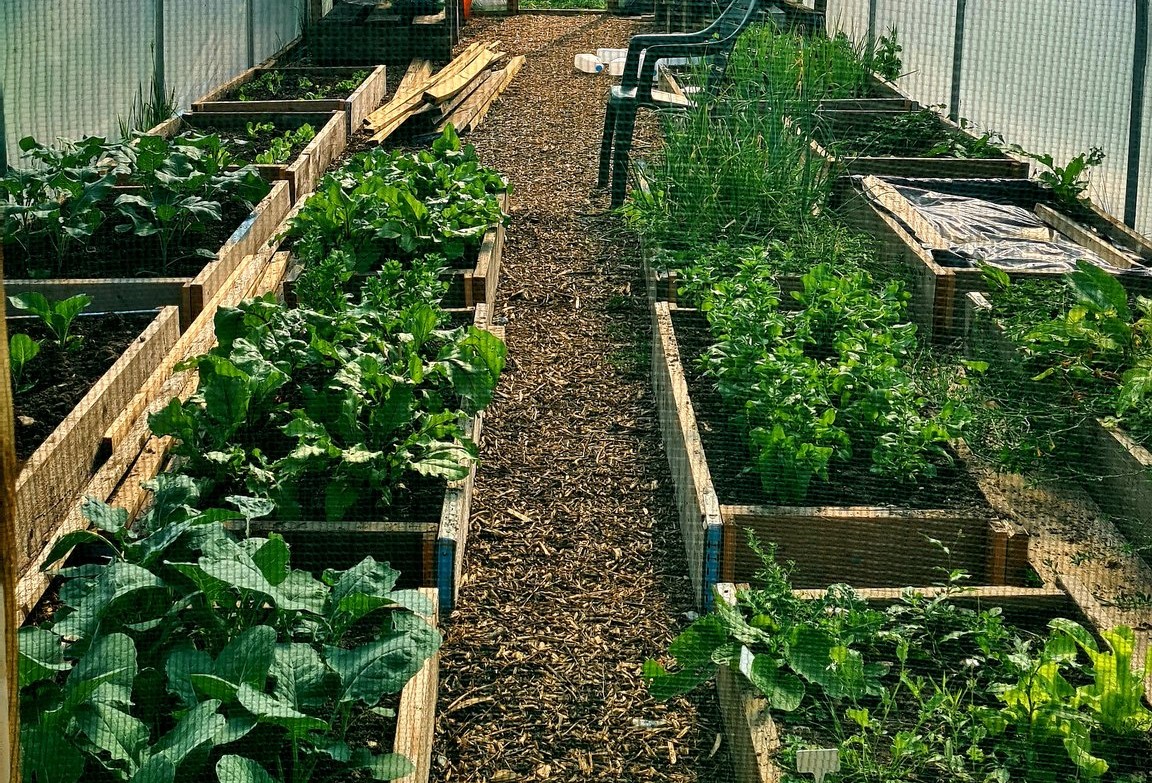 Speaking after the trip Anne McCusker, Programme Manager from Belfast Healthy Cities said "One of the most important elements of the Healthy Cities Network is the opportunity we have to share knowledge and experience, which allows all of us to bring home new and innovative ways of approaching health and well-being. Visiting so many projects across Cork city, and being able to engage with representatives from Cork and Limerick has helped us gain valuable insights into the practical work on the ground and the impact it has on local communities.
"The projects we visited included community gardens, biodiversity, growing initiatives and regeneration. Each of them is having a clear impact on the people using them, from children right through to older people. Our local environments and how we interact with local communities has an important role in our health and wellbeing, and we hope that we can use what we have learned as we work with local organisations to improve the health and well-being of communities across Belfast."
Belfast Healthy Cities Strategic Plan sets out 'greening the city' as a key programme for the organisation during Phase VII (2020-2025) of the World Health Organization (WHO) European Healthy Cities Network, to support the themes of Place, Planet, Participation, People, Prosperity, and Peace. Underpinning the overarching goal of the greening the city programme are four strategic objectives that Belfast Healthy Cities have committed to working towards.
These are to:
Promote inclusive green environments for all, increasing physical activity and mental wellbeing to reduce the risk of long term disease.
Encourage the greening of public spaces to mitigate the consequences of climate change, support bio-diversity, and increase recognition that trees and other vegetation are critical urban infrastructures.
Increase stakeholder collaboration and community engagement in the design of green spaces.
Promote green space interventions to reduce health inequalities

Further information on the Greening the City Programme is available here
Further information on Green Spaces for Health is available here