Women in Cities Belfast launch webinar
Women in Cities Belfast is a new initiative being led by Callie Persic (Belfast City Council), Ruth Hunter, Agustina Martire (QUB Architecture), Nuala Flood and Laura Michael (QUB Planning)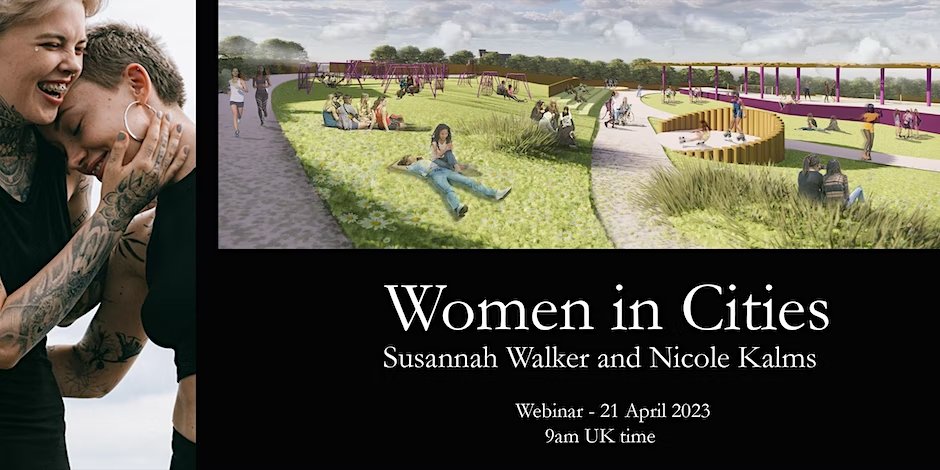 In April, GroundsWell supported the launch of the Women in Cities Belfast group.
The role of women and girls in urban public spaces has been increasingly studied in academia, but is still largely neglected in policy. New initiatives are bringing issues of safety, comfort and play to the conversation and we welcomed these to Belfast in April.
The Women in Cities Belfast launch webinar welcomed Susannah Walker, founder of Make Space for Girls and Nicole Kalms, Associate Professor, Monash University XYX Lab, Australia.
The recording of the webinar is available online.