Inclusion Really Does Matter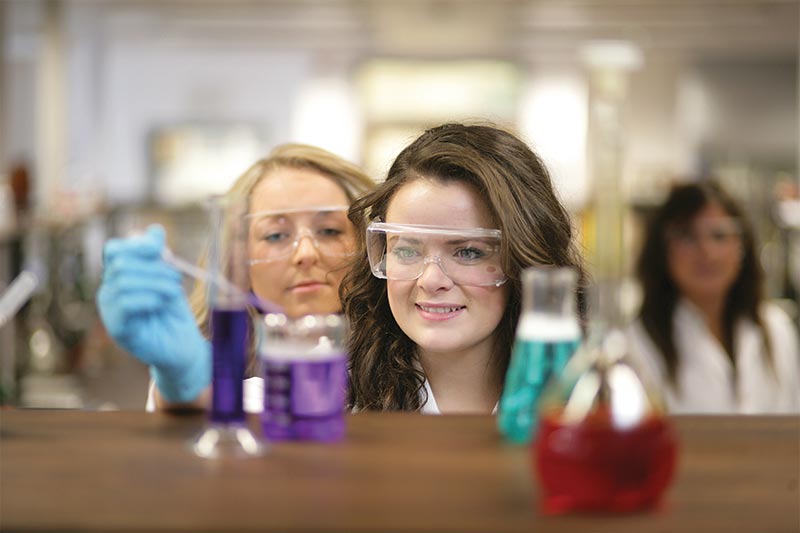 Purpose
Despite the extensive presence of gender equality initiatives in the UK, progress on improving the gender balance of engineering and physical science students and staff has been slow. The overall goal of this project is to accelerate progress towards gender equality by boosting the effectiveness of existing initiatives which are not leading to rapid improvement in gender statistics.
Learn more about the project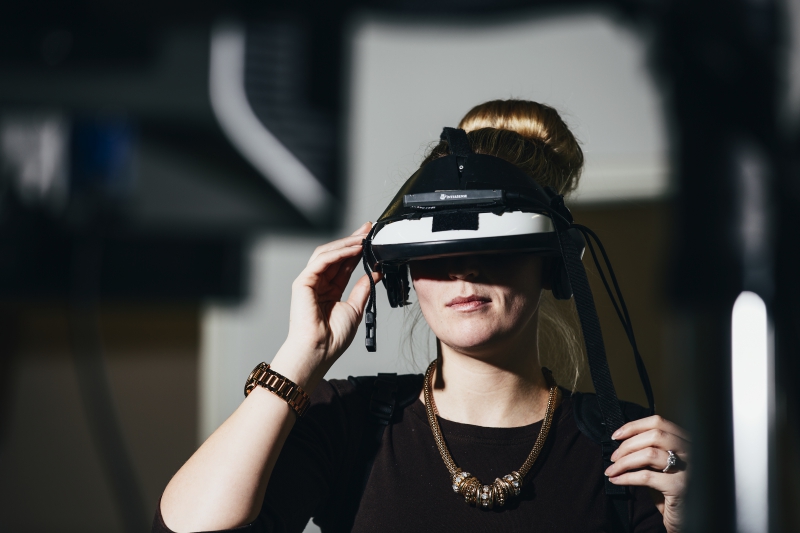 GET INVOLVED
We are currently collecting data to improve gender equality initiatives in the UK. We are recruiting staff and PHD students from engineering and the physical sciences. If you are interested in participating, click the link below to learn how to help contribute to our research.
Click here to learn more
Research Team
This project is being led by an interdisciplinary team of researchers whose research focuses on gender equality in the sciences. The team consists of researchers from Queen's University Belfast, along with researchers from our partner institutions including University of Glasgow and University of Warwick.
Click here to meet the team