Queen's Gender Initiative
WELCOME TO QUEEN'S GENDER INITIATIVE
Queen's Gender Initiative (QGI) is a female-focussed entity that works to enhance the participation and visibility of women in all aspects of University life. QGI was established following the work of the Women's Forum that was set up in 1999, with the support of the then Vice Chancellor, to progress gender equality in Queen's. A series of listening exercises, led by a group of senior women, engaged with women at all grades across the University and resulted in a portfolio of recommendations to address inequalities. These were adopted in full and work over the last 20 years continues to address gender imbalance through initiatives, projects and influencing structures and policy. You can learn about the history of QGI and hear from our Founders and Directors .

QGI'S OBJECTIVES:
Engaging with Schools and Directorates, representing women's views across Queen's
Hosting settings for women's views on priority issues to come to the fore
Enhancing visibility of the contribution of women in Queen's through prestigious lectures, events, conferences, our portraits project, art commissions etc.
Providing a suite of bespoke Mentoring Programmes for women in Queen's
Promoting wellbeing and balance between life at work and outside work
Instigating and delivering bespoke development packages for women, along with colleagues in Queen's and external organisations
Collating quantitative and qualitative data on gender equality in Queen's
Leading sharing of best practice across Queen's and the non-academic sector
Investigating the gender pay gap and identifying measures to address this
Leading the Athena Swan programme in Queen's.
QGI is a voice for women in Queen's and advocates for structures, culture and working practices that are fair, transparent, and responsive to the needs of women. Much progress has been made over the last two decades, thanks to the leadership and commitment of many colleagues. The job is not yet completed. We continue to engender solutions and work together to sustain progress and move closer to gender equality. Professor Karen McCloskey
Director, Queen's Gender Initiative

Queen's work in gender equality has been externally reviewed and recognised in a series of Athena Swan awards (Advance HE) to the Institution and our individual Schools. Learn more about our Athena Swan Programme here.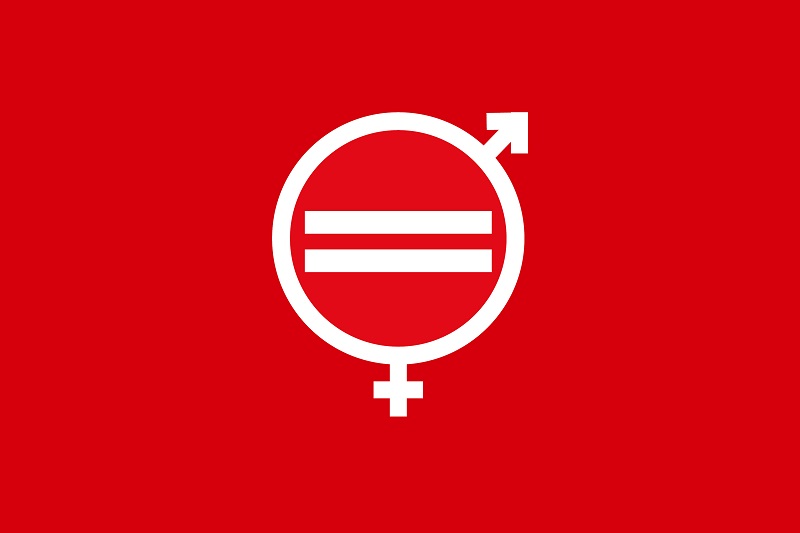 UN Sustainable Development Goals
GOAL 5: ACHIEVE GENDER EQUALITY AND EMPOWER ALL WOMEN AND GIRLS
Much of the University's work aligns with the United Nations Sustainable Development Goals, and the work of QGI particularly identifies with Goal 5.
Find out more and view the full size infographic