Fresh, local and tailored to suit you
Queen's University Belfast is a proud supporter of local producers, and where possible we endeavour to source as many ingredients from Northern Ireland.
We are also able to cater for those with special dietary requirements or allergies. Halal menus are also available and we can supply Halal beef, lamb and chicken on request.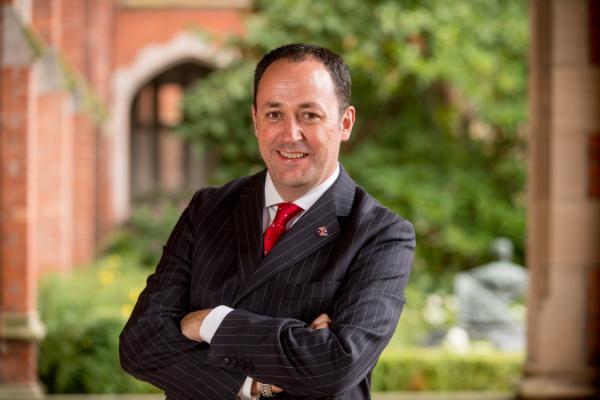 Campus Food and Drink are proud to use the finest local produce to deliver catering across the University. Nine cafes across Campus offer a variety of quality products for students, staff and visitors. Please contact us if you have any queries or feedback. Brian Horgan
Head of Campus Food and Drink

Changing the Menu. For Good
Changing the Menu. For Good is a pioneering project by Visit Belfast and industry partners that we are supporting to raise funds and supplies for those experiencing food poverty in our city.